SINCE 2008 YOUR
TALENT RECRUITMENT
SPECIALIST
IN CHINA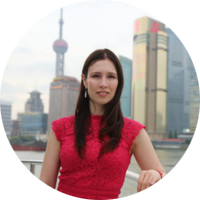 Miriam Wickertsheim
General Manager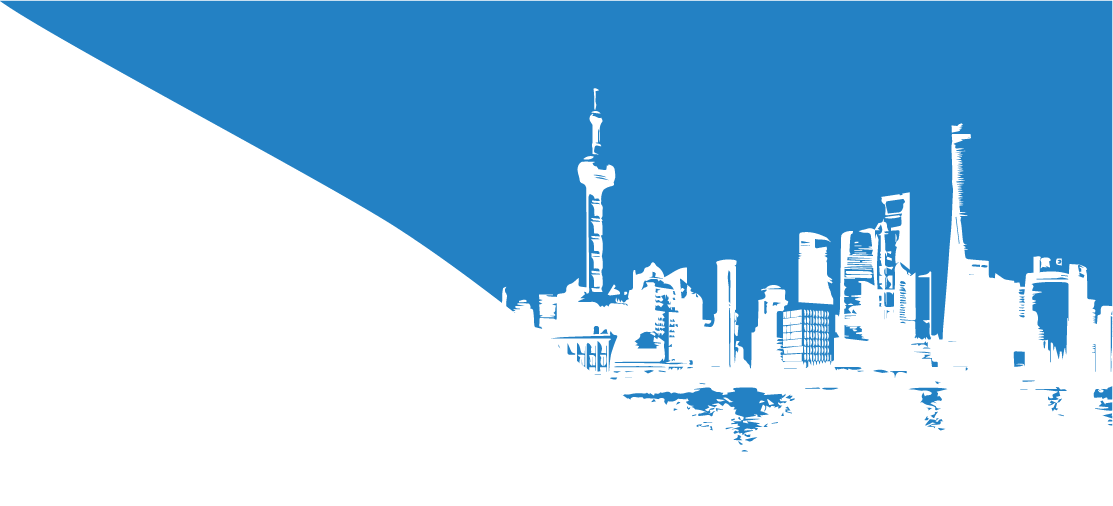 Direct HR
is a Top 10 China-focused recruitment agency serving over 1,500 foreign and Chinese clients from
multinationals to small SMEs by getting the right leadership and talent for their organizations.
Over 1,500 clients have trusted us. Join them.

WHAT OUR CLIENTS SAY ABOUT US

HR Manager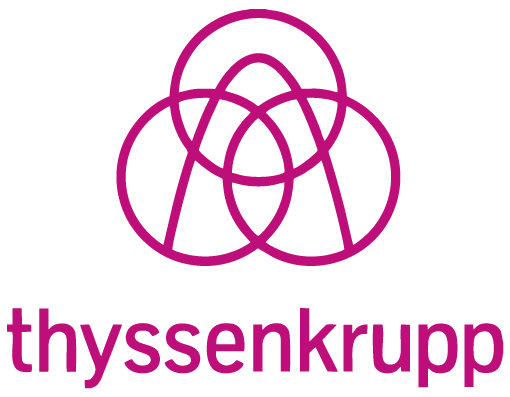 General Manager APAC


Staffing Manager

Director

General Manager Asia

UNIQUE CHINA TALENT INSIGHTS
We are constantly monitoring and analyzing the talent landscape in China to allow for better strategic decisions.

With only a few clicks, our Talent Insights platform allows you to understand where you can find talent for a wide range of job roles within an specific industry or set of industries in China.